Events for April 7, 2017
Day Navigation
1:30 pm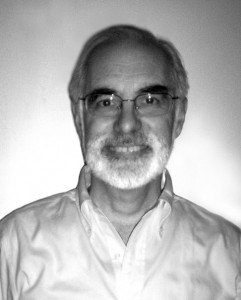 Leader: F. Michler Bishop, Ph.D. Staff Psychologist, Director, Alcohol and Substance Abuse Services, Albert Ellis Institute
Location: 145 East 32nd Street, 9th Floor (Directions)
Registration: $100 | Students: $90 | 3 CE Credits
Increasing motivation to change is a key skill all therapists must practice in their offices on a daily basis. Many clients are only half motivated to change. They want to change but they also want to go on doing what they are doing, for example, engaging in addictive behaviors, depressing themselves, and procrastinating.… Read more...
Find out more »
7:00 pm
Presenter: John Viterito, L.P.C. ***SOLD OUT***
Location: 145 East 32nd Street, 9th Floor (Directions)
Pre-register $15 / $20 on the scheduled day
Can't make it?
Watch FNL! on Demand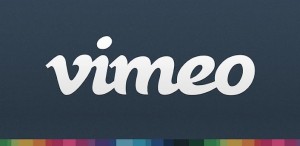 … Read more...
Find out more »
+ Export Day's Events