Events for April 21, 2017
Day Navigation
1:30 pm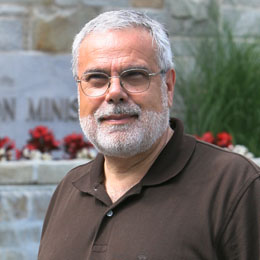 Leader: Raymond DiGiuseppe, Ph.D., Director of Professional Education and Clinical Supervisor, Albert Ellis Institute
Date: Friday, April 21, 2017 | 1:30 pm – 4:30 pm
Location: 145 East 32nd Street, 9th Floor (Directions)
Registration: $100| F/T Students: $90 | 3 CE Credits
Overview:
Many clients come to therapy because they are suffering in an unfulfilling relationship.  Rational Emotive Behavior Therapy was one of the first therapeutic approaches applied in couples therapy. This workshop will help clinicians identify the emotional and behavioral blocks to achieving successful relationships.… Read more...
Find out more »
7:00 pm
Presenter: Raymond DiGiuseppe, Ph.D. ***SOLD OUT***
Location: 145 East 32nd Street, 9th Floor (Directions)
Pre-register $15 / $20 on the scheduled day
Can't make it?
Watch FNL! on Demand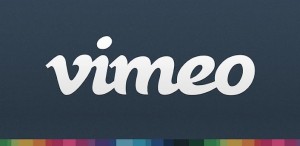 … Read more...
Find out more »
+ Export Day's Events