Events for November 3, 2017
Day Navigation
1:30 pm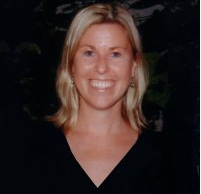 Leader: Kristene A. Doyle, Ph.D., Director and Licensed Staff Psychologist at The Albert Ellis Institute
Date: Friday, November 3, 2017| 1:30 pm – 4:45 pm
Location: 145 East 32nd Street, 9th Floor (Directions)
Registration: $100| F/T Students: $90 | 3 Contact Hours/CE Credits
Description:
In this interactive workshop, participants will have the opportunity to learn the fundamentals of REBT's theory of emotional and behavioral disturbance. Techniques for identifying and restructuring irrational beliefs will be taught, as well as generating homework assignments to reinforce session content.… Read more...
Find out more »
7:00 pm
Presenter: Raymond DiGiuseppe, Ph.D. *Limited seats available at the door*
Location: 145 East 32nd Street, 9th Floor (Directions)
Pre-register $15 / $20 on the scheduled day
Can't make it?
Watch FNL! on Demand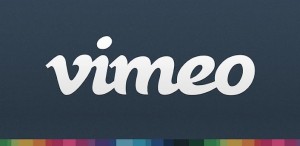 … Read more...
Find out more »
+ Export Day's Events