Events for November 10, 2017
Day Navigation
1:30 pm
Leader: F. Michler Bishop, Ph.D., Director of Alcohol & Substance Abuse the Albert Ellis Institute
Location: 145 East 32nd Street, 9th Floor (Directions)
Registration: $100| F/T Students: $90 | 3 Contact Hours/CE Credits
Description:
Most clients present with multiple problems and with very different levels of motivation to change. This workshop will focus on creating evidence-based treatment plans for separate and distinct clients. There will be a focus on integrating motivational interviewing, cognitive-behavioral interventions, and approaches that emphasize the importance of values and spiritually-related issues.… Read more...
Find out more »
7:00 pm
Presenter: Kristene Doyle, Ph.D. *Limited seats available at the door*
Location: 145 East 32nd Street, 9th Floor (Directions)
Pre-register $15 / $20 on the scheduled day
Can't make it?
Watch FNL! on Demand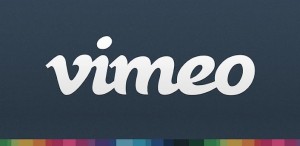 … Read more...
Find out more »
+ Export Day's Events