Events for January 19, 2018
Day Navigation
1:30 pm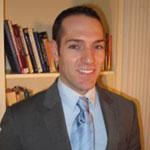 Leader: Michael Hickey, Ph.D., Director of the Center for Psychological Evaluation and the Center for Treatment and Research of Obsessive-Compulsive & Related Disorders
Date: Friday, January 19, 2018 | 1:30 pm – 4:45 pm
Location: 145 East 32nd Street, 9th Floor (Directions)
Registration: $125| F/T Students: $115 | 3 Contact Hours/CE Credits
Overview:
This workshop will first review clinical and diagnostic characteristics of Obsessive-Compulsive Disorder. Participants will be introduced to the rationale and effective implementation of cognitive behavioral strategies based on the most recent research on effective treatment of OCD.… Read more...
Find out more »
7:00 pm
Presenter: John Viterito, L.P.C.
Location: 145 East 32nd Street, 9th Floor (Directions)
Pre-register $15 / $20 on the scheduled day
Can't make it?
Watch FNL! on Demand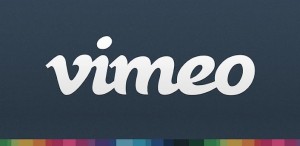 … Read more...
Find out more »
+ Export Day's Events